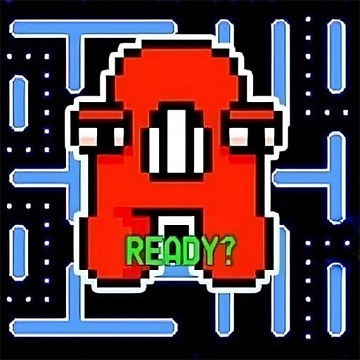 Pac Maze: Alphabet Escape
Pac Maze: Alphabet Escape
Pac Maze: Alphabet Escape is a game of escape. In this game, you'll take on the role of an alphabet Pac-Man and attempt to reach the finish line by devouring all the money and stars. In narrative mode, you may explore hundreds of distinct mazes, encountering fresh challenges and unusual power-ups to liven up your game. Multiple maps are waiting for your challenge. Try this game!
Features
Move between rooms by sliding.
Defeat the weaker letters and take their power.
Collect chests to upgrade. Power up and defeat the last monster in the maze.
Unlock all abc characters.
How To Play
If you play on a PC: WASD / click the mouse to move.

If you play on a mobile phone: Click buttons to move.