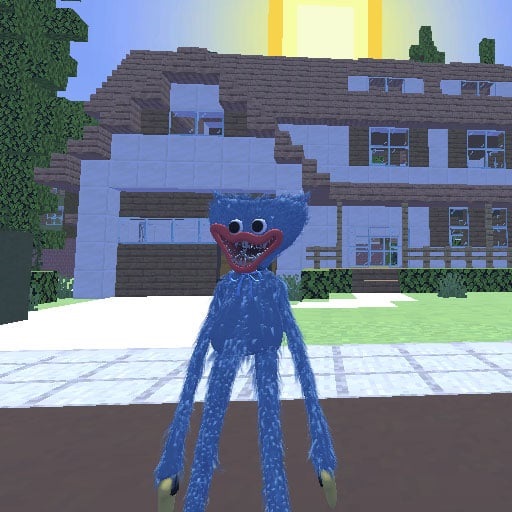 Huggy Wuggy in Minecraft
Embark on an exciting adventure with Huggy Wuggy in Minecraft! In each level, your aim is to remove a certain number of mobs. Strategize your actions, avoid opponent assaults, and use your abilities to advance and conquer new difficulties. Immerse yourself in the Minecraft universe's vivid blocky visuals. As you go through the game's meticulously crafted stages, you will meet diverse mobs and participate in violent confrontations. The blocky visual design provides a lovely and nostalgic touch to the gameplay, immersing you in a universe of infinite possibilities.
Features
Engaging gameplay as Huggy Wuggy in the Minecraft universe.
Defeat mobs to advance through challenging levels.
Blocky graphics capturing the essence of Minecraft.
Face increasingly difficult mobs and overcome new challenges.
How To Play
WASD - Move. Mouse - Attack. Space - Jump. TAB - Pause.