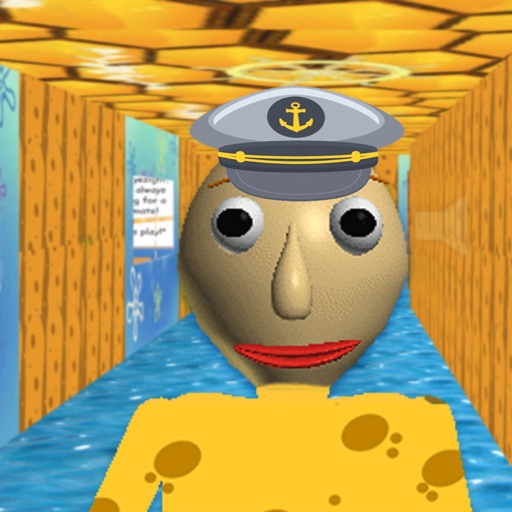 Baldi's Basics
Baldi's Basics is a modern, dynamic, fun-time educational game that teaches a slew of subjects. From math to spelling, you'll learn a lot!
The way you play Baldi's Basics is like the way you play Slender: The Eight Pages. The player must find all seven notebooks while trying to avoid being caught by Baldi. By telling the player to do different things, other students and teachers try to bring them down. Each notebook has three simple math problems. However, after the second notebook, the third problem can no longer be solved. If the player keeps failing at impossible tasks, Baldi seems to move faster and is much harder to get away from. When the player has gotten all of the notes, Baldi will seem to cheer them on and then say, "Get out while there's still time!" There are three doors in the game, but only one is real. The player has to figure out how to use all three exits before they can use the real one.
Did you enjoy this game? Then give other Horror Games like Granny!
How To Play
Press WASD to move and strafe.

Use the mouse to look around.

Hold shift to run for a short period of time. (Remember to keep an eye on your stamina bar)

Press space bar to quickly look behind you

Left-click to gather things and interact with the environment.