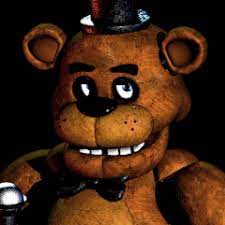 Five Nights at Freddy's
Five Nights at Freddy's is a horror game in which you must escape the hazards of animatronic creatures after spending five nights at Freddy Fazbear's Pizza.
Your goal is to survive five nights at Freddy Fazbear's Pizza, where bizarre things happen all the time. As a nightshift guard, you must monitor the activities of animatronic figures through the restaurant's surveillance cameras and escape being captured by horrifying dolls. The game finishes when you are caught.
Features
Many areas to monitor with limited visibility.
You have limited power.
Creepy and dark environment.
Five main characters, including Freddy Fazbear.
How To Play
Move the mouse to move vision.
Click the light button on two sides to turn on the light.
Click the right bottom arrow to check different cameras
Check your power source on the bottom left screen.