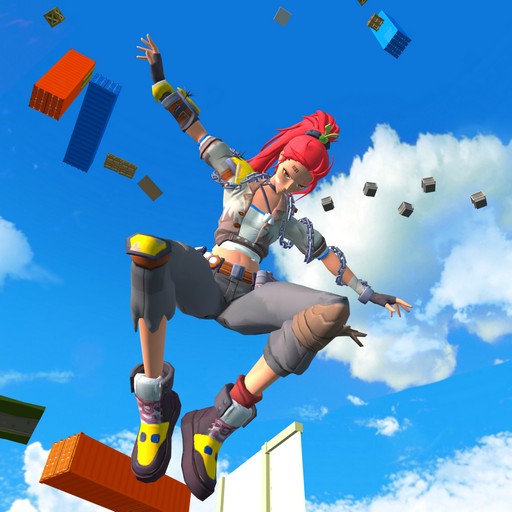 Only Up 3D Parkour: Go Ascend
Only Up 3D Parkour: Go Ascend
Only Up 3D Parkour: Go Ascend is a thrilling and adrenaline-inducing parkour game with an emphasis on ascent and reaching new heights.
In "Only Up 3D Parkour: Go Ascend," your objective is to climb higher and higher above these obstacles, move only upwards, and uncover the enigmatic truth behind what's happening. Explore the mysteries of the sky as you scale new heights and experience the thrill of parkour on a thrilling voyage. Immerse yourself in a big, interesting world where every step brings you closer to the clouds.
How To Play
WASD or arrow keys: Move.
Hold the left mouse button: Rotate/camera view.
Spacebar: Jump.
Shift: Run forward.
T: Teleport.
ESC: Open settings.