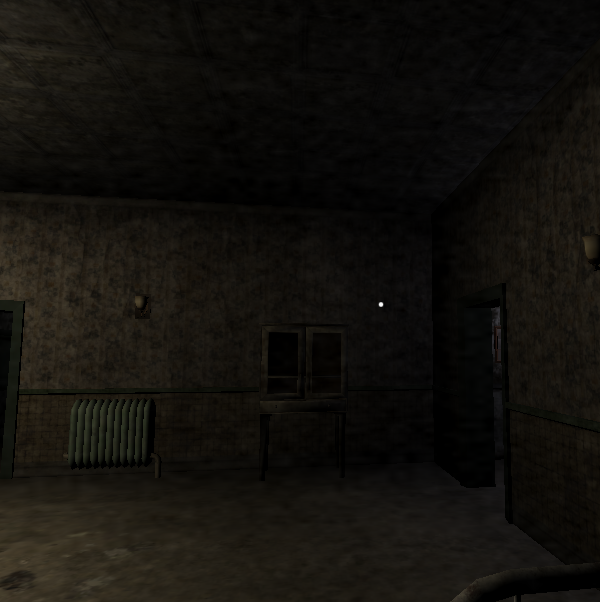 Dr. Psycho - Hospital Escape
Dr. Psycho - Hospital Escape
Dr. Psycho Hospital Escape is a survival horror game inspired by the renowned FNAF - "Five Nights at Freddy's" series, which you are already extremely familiar with. But here, you will find yourself in a haunted hospital full of ghosts who are eagerly awaiting your valorous conquest of the facility's perilous trials.
You must move quickly through the hospital as you search for the necessary objects to unlock the doors and enable your escape, while avoiding these animals. Either flee as far away as possible or hide, as long as you don't get caught! Gather the necessary materials to unlock the door, and use WASD for movement, E for actions, C for crouching and crawling, G for launching an object, and Shift for sprinting. To prevent detection by the mutants, make sure to conceal them in secure locations. Enjoy yourselves!
This will be a fantastic adventure filled with incredibly exciting and heart-pounding details. Use your courage and intelligence to conquer the obstacles and rapidly flee the hospital to save yourself.
How To Play
WASD for movement

E for actions

C for crouching and crawling

G for launching an object

Shift for sprinting