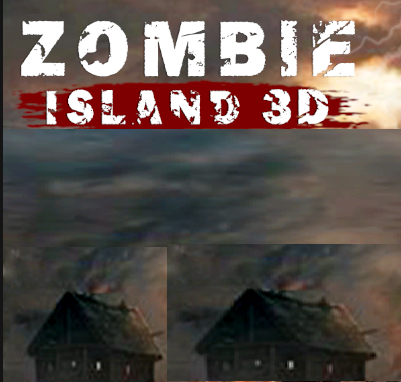 Zombie Island 3D
Zombie Island 3D is a gripping, exhilarating journey where every second counts, with you trapped and besieged by hordes of the undead. Go around the island, shooting zombies as you go. Don't allow them bite you too much and exhaust your health bar, or you'll lose and have to start again. Embark on your most exhilarating challenge yet on Zombie Island 3D, available now for free online on PC. Dive deep into the horror, outsmart the undead, and claim your escape.
Check out our free shooter games online to test your skills and rid the world of various monsters and bad guys. We particularly recommend you to try out Zombie Survival Gun 3D. Have fun playing!
How To Play
Use WASD, shift, the mouse, space, and R.