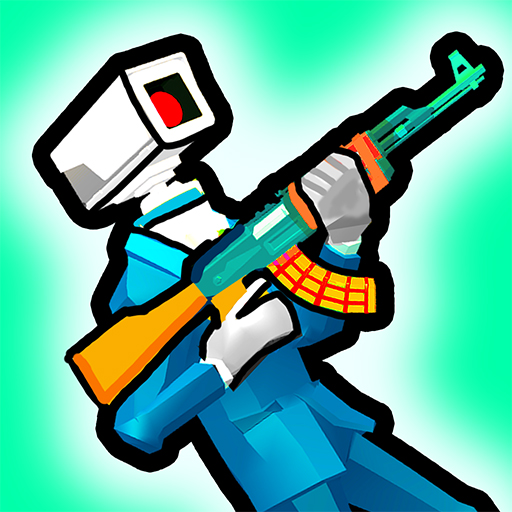 You vs 100 Skibidi Toilets
You vs 100 Skibidi Toilets
You vs 100 Skibidi Toilets is an exciting shooting game in which you play the famous Cameraman on an epic quest to destroy a huge group of 100 Skibidi Toilets. As long as these strange enemies keep coming at you, you'll have to fight hard.
Now that you have a lot of dangerous tools, it's your turn to shine on the battlefield. Use your sharp shot skills to kill each Skibidi Toilet as it comes in. As you move through the game and beat enemies, you'll earn coins that let you unlock guns that are even stronger. Style-wise, you can change how you look to stand out as the best Cinematographer on the battlefield.
Skibidi Toilets will always work, so be aware and stay aware. They will come at you from all sides, which will test your weapon skills and how quickly you can respond. This is a real test of how well you can shoot, and you'll have to be quick and accurate to stay alive. Will you be a true hero if you destroy all 100 Skibidi Toilets and win the game?
How To Play
WASD or arrow keys = move.
Space = roll / jump / climb.
Left mouse button = shoot.
Right mouse button (hold) = aim.
R = reload.
Mouse wheel = next/previous weapon.
1 – 6 = weapon hotkeys.