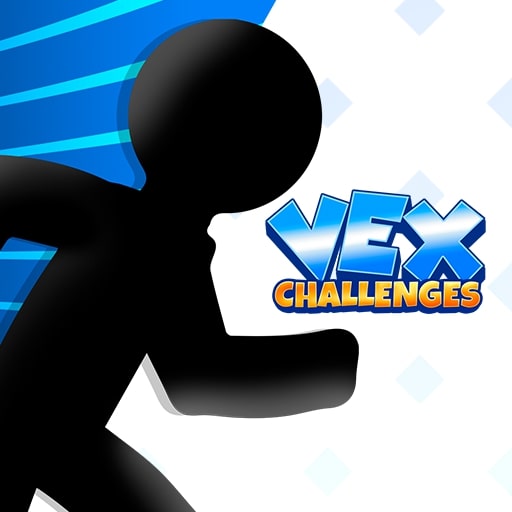 VEX Challenges
VEX Challenges is an action parkour game in which you must get to the finish line before time runs out. Race against time and challenging levels to finish line. To complete a challenge completely, you must gather three stars, which will make the courses much more challenging. There will be no opportunity for mistakes; each of your motions and leaps must be perfected. New traps will arise as you go, and the stages will get more challenging and perilous.
If you like this action-filled skill game, you can check out Parkour Block 3D!
Features
Colorful 3D graphics.
9 different trucks to choose from.
Intuitive controls.
Entertaining gameplay.
2 different game modes.
30 different levels to complete.
How To Play
You can use the arrow keys or "W, A, S, D" to play this game.