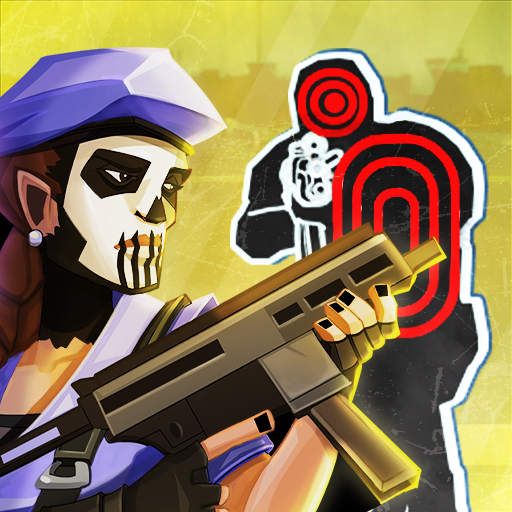 Tom Clancy's Shootout
Tom Clancy's Shootout is the most intense military training ground in the world. You can fight against other players online and show off your shooting skills. Aim and shoot the enemy targets to kill them and save the lives of the people. Be quick and fast to take out targets before other players do so you can score points. When equipment boxes show up, you can shoot them to get better guns and get ahead in the game. To complete your task, you'll need to be in the top three in the list. You can unlock many strong troops with different special guns in the store. There is also a list of the best daily, weekly, and total web players.
If you like this uniquely designed shooting game, you can check out more fun games like Noob Shooter Zombie!
Features
Colorful 2D graphics.
Variety of warriors to unlock.
Upgradable weapons and skills.
Territorial and worldwide leaderboards.
How To Play
Aim at the cardboards by dragging the cursor and click left to shoot.