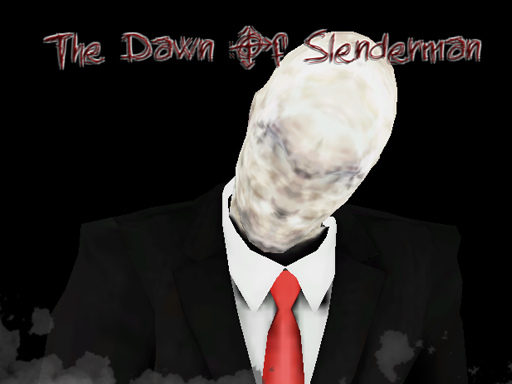 The Dawn Of Slenderman
If you enjoy horror games, then The Dawn Of Slenderman is the game for you! You must eliminate zombies and achieve the game's objectives. Pay close attention! You must infiltrate the city in order to save people and defeat Slenderman. Your character will be on the city's streets and will appear on the screen. Your hero will be heavily armed. Using the control keys, you must make your hero walk stealthily forward. Observe your surroundings carefully. As soon as you detect the enemy, maintain a safe distance in order to place him in the crosshairs of your sight. When ready, fire against the opponent to kill and destroy them. Occasionally, enemies will drop trophies that you must gather.
There are four levels to play, as well as realistic sounds and stunning 3D graphics. a frightening game that quickens the heartbeat.
How To Play