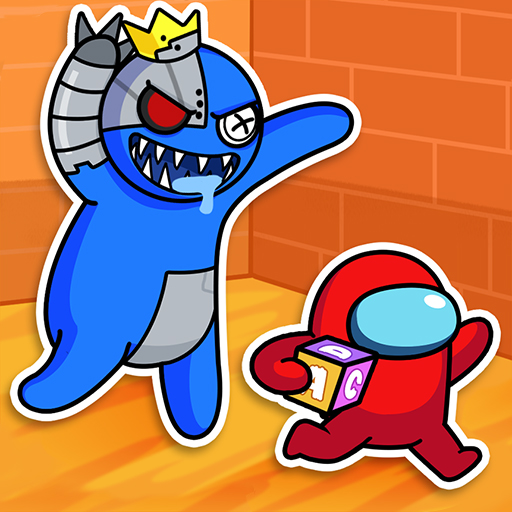 Survivor In Rainbow Monster
Survivor In Rainbow Monster
Survivor In Rainbow Monsters is a fun horror survival game where you will have to endure five nights in an unfamiliar location, with each night consisting of a special mission or challenge that you must complete while avoiding Monsters Rainbow. The gameplay is straightforward and easy to comprehend, so even young children can quickly grasp it.
Each evening, you must complete your mission. The first night requires you to locate the blocks. Second, the creature must be fed. Thirdly, you must repair the machine. Fourth, you must illuminate the space. And ultimately, you will encounter Mystery Night. If you complete these duties, you will be able to exit the room and investigate the entire map, which will reveal more of the narrative and aid you in escaping.
If you enjoyed this gripping game, you need to check out Funny Shooter 2 for more similar gameplay!
How To Play
Use the WASD keys and the mouse.