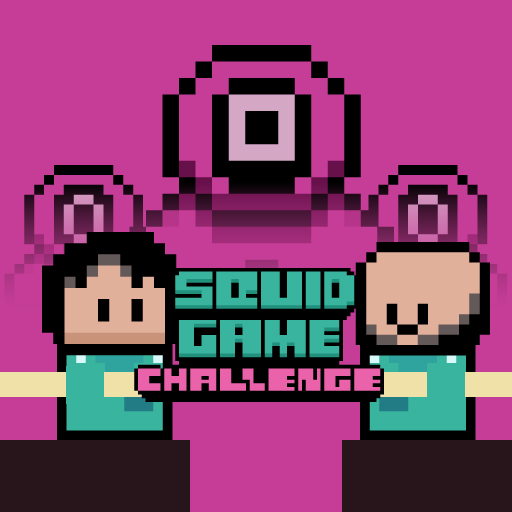 Squid Game Challenge Online
Squid Game Challenge Online
Welcome to the Squid Game Challenge Online! If you want to win the world title, you will have to beat out dozens of other players. But to get it, you'll have to pass a number of tricky tests that will test your speed and quickness. You will face a lot of traps and risks, but if you make it through them all, you will get a reward.
If you liked this game, we think you'll enjoy the following action games as Deads On The Road!
How To Play
LEFT CLICK and SWIPE to run and throw marbles.
LEFT CLICK and HOLD to trace the lines, pull the rope.
LEFT CLICK to aim and jump.