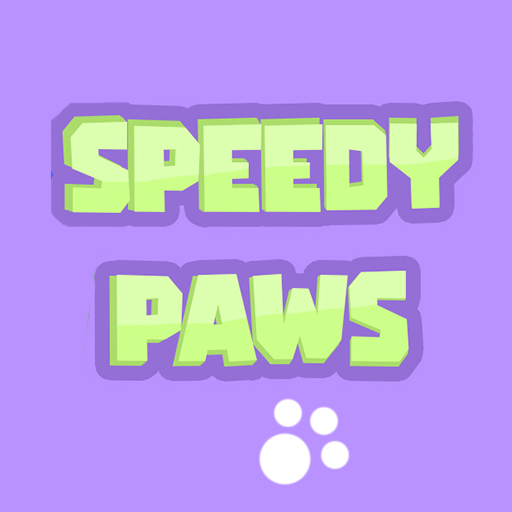 Speedy Paws
Speedy Paws takes you on an adventurous journey, where your goal is to reach the finish line the fastest possible. You must avoid dangerous traps while also navigating around obstacles. Begin your journey by collecting crystals that will give you access to new skins. Coins can be used to purchase extra lives or shields. Speedy Paws allows you to show your agility and speed.
Be sure to check our collection of free and online skill games to browse more fun titles like this game.
How To Play
On PC: WASD and the space bar to jump.

On phone: Tap the screen to run and move your finger left/right to move horizontally, automatic jump.