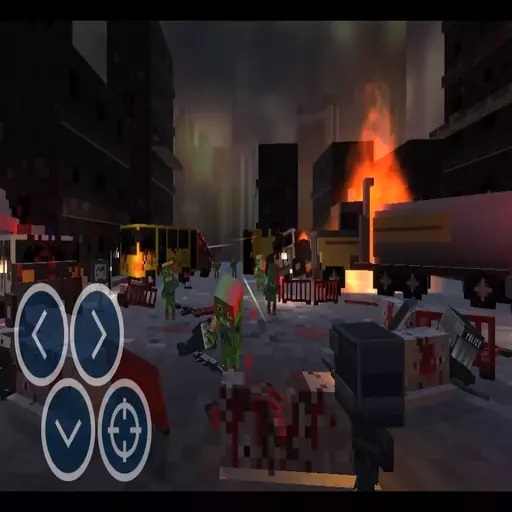 Private Zombie Wave 2
In Private Zombie Wave 2, as soon as it gets dark, Minecraft and the zombies start moving. They come out of hiding and look for something to eat. Help your hero fight vampires who act like real monsters so he doesn't become one of them. Use cover so the zombies won't see you, but if they do, they'll follow your trail, and you'll have to kill them to keep the hero from becoming food. On the left are the arrows you need to move and shoot. The key to life is to move quickly and switch places. In Private Zombie Wave 2, zombies won't be able to move as fast, giving the hero more time to get into a better position.
Keep fighting against the undead in one of our other popular games, Zombies Night 2, Zombie Survival Gun 3D!
How To Play
A:Move Left.

D:Move Right.
S:Hide Space:Shoot.
P:Pause Or screen controller.