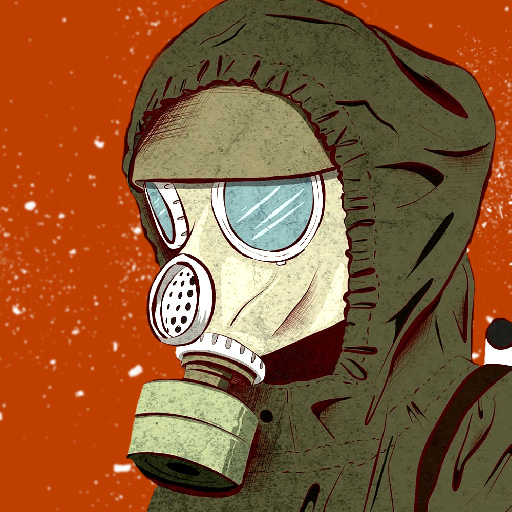 Pocket ZONE
Pocket ZONE is a survival RPG adventure game for co-op players. It takes place in a post-apocalyptic setting. You can visit the Chernobyl nuclear power plant and fulfill your deepest desires with the famous Performer of Desires. Perhaps you just want to escape the monotony of the megacities and wander the deserts of the world, where an individual is alone in an aggressive environment that dreams about consuming him.
Features
More than 100 types of equipment

Multiple areas to explore

The ability to customize your hero

Exchange of goods and interaction with real players

Pixel art.
How To Play
The goal of the game is to survive and get rich. PC control: left mouse click on game elements Management on a mobile device: touch on game elements