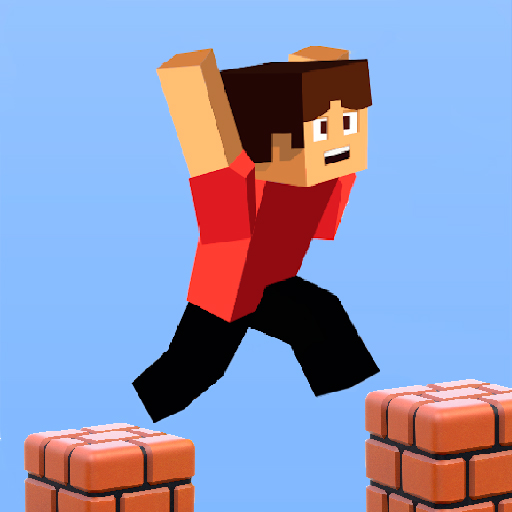 Parkour Block 3D
Parkour Block 3D lets you explore hundreds of potentially dangerous levels. Do you have the virtual parkour skills to complete this challenging action game?
This adventure game will have you jumping from one platform to the next as you attempt to reach the portal at every level. There is a lot boiling lava beneath you. You should avoid it at all costs.
How To Play
Mouse
MOVE THE MOUSE to change the camera angle.
Keyboard
PRESS W, A, S, D or THE ARROW KEYS to run.
PRESS THE SPACEBAR to jump.