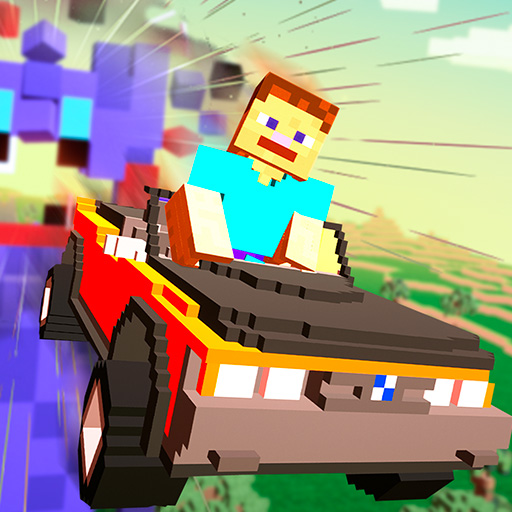 Nubic Stunt Car Crasher
Nubic Stunt Car Crasher is an action-based, physics-based game in which you drive your car down a ramp and crash into different obstacles. Get in Noob's new car with him and drive it away. When you're nearing the end of the run, fire up the engine and accelerate. Now is your chance to shine. He flew off the edge and crashed into the board as a giant monster stood at the finish line. After the game is over, you can see your score to see how well you did. Now is the time to upgrade and raise the standard. Stop by the store to see the cars and decide which one you want to buy afterwards. Back to the main screen, buy upgrades for your car. Get ready to have a lot of fun!
If you enjoy Nubic Stunt Car Crasher, you can check out the Moto X3M Pool Party.
Features
Colorful 3D graphics.
Purchasable upgrades.
Unlockable vehicle options.
Noob as the main hero.
How To Play