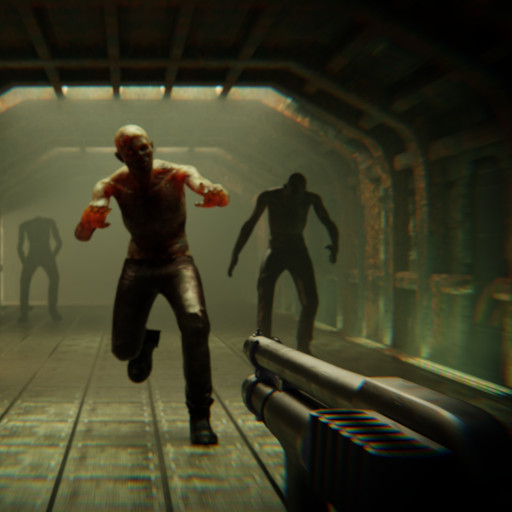 Maze of Death
Run away from your worst nightmare in the Maze of Death! In this first-person shooter in old-school style, you'll have to escape from a zombie maze. To fight through the zombies, you can use any weapon. You should find an exit as quickly as possible. See if you're able to escape this dangerous situation.
If you enjoyed this thrilling game, you may also check out our collection of free and online running games for many other adventures!
How To Play
You can jump with the up arrow key and slide with the down arrow key.