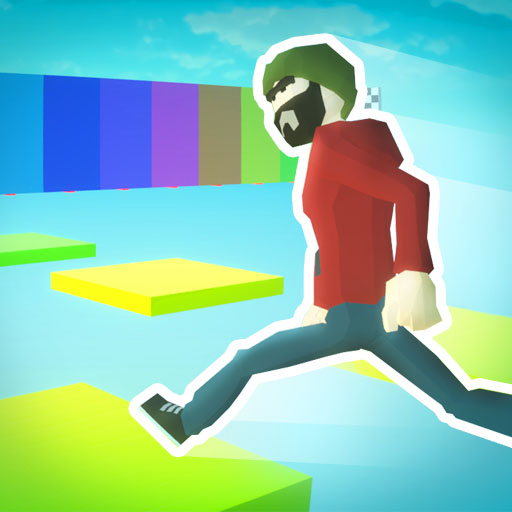 Impossible Parkour
Get ready to run and jump in Impossible Parkour, a 3D parkour game where the goal is to get through 25 levels that seem impossible. Can you beat all of them?
In this game, you have to jump from platform to platform without falling out of the sky. To get to the end of each level, you have to avoid the red platforms, which make you fall, and watch out for the moving green background.
It's simple, but with each new level, the parkour course gets harder, so we want you to finish as many levels as you can and become king at this level. If you do that, you should try out some of our other games!
How To Play
Use the WASD keys and the spacebar/mouse.