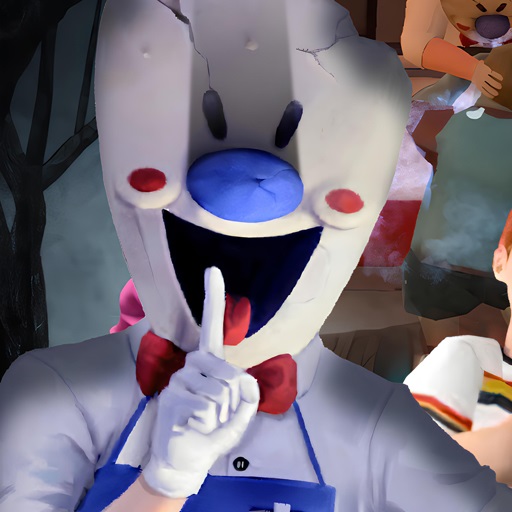 Ice Scream: Horror Escape
Ice Scream: Horror Escape
In the new and fascinating online game Ice Scream: Horror Escape, you will assist your character in escaping from the madman and rescuing the other children. The room in which your hero will be stationed will be shown on the screen in front of you. You must thoroughly study everything and obtain helpful materials. Then, after breaking the lock, you will exit the chamber. Now, wander about the premises quietly so that the ice cream vendor doesn't see you. If this occurs, the madman will proceed to stalk your hero until he catches up with him and murders him. In addition, in the game Ice Scream: Horror Escape, you must rescue other children who have been abducted by a lunatic.
To encounter more spooky and frightening enemies, be sure to check our collection of free online horror games.
How To Play
Use WASD or the joystick to move.

Press the button to interact with the scene.
Escape from the Ice Cream Trucker and save your friend.