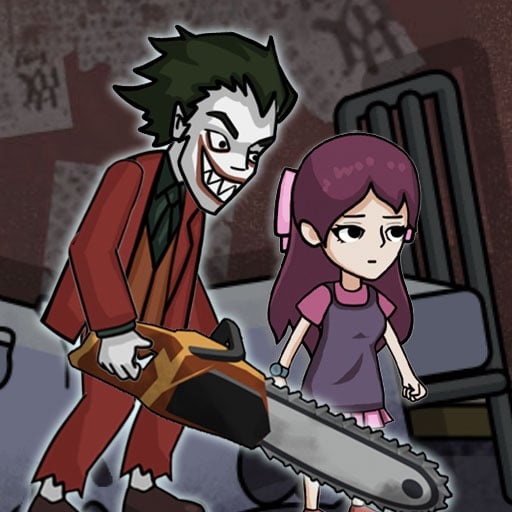 Horror Hide And Seek
Horror Hide and Seek is a survival horror game where you have to help a group of teenagers survive after they perform a ritual that brings a dangerous ghost to an old, abandoned school.
Are you ready to hide in the empty classrooms of this scary place and get away from your terrifying enemy? Do your best to protect their souls by dressing up better than anyone else and going unseen. You can also get different perks that will help you get better at the game. Find the secret seals as soon as you can, so you can close the link and get rid of the bad spirit for good. You will also be able to put yourself in the shoes of the evil and go out to hunt your summoners, complete tasks, collect bonuses and upgrades, and have a good time!
How To Play
Follow the game tutorial.