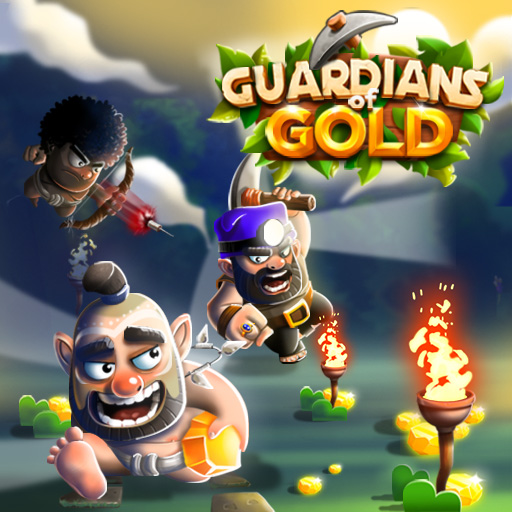 Guardians of Gold
Guardians of Gold is an exhilarating arcade game set in a captivating minor-themed world. In this exciting adventure, players find themselves in the middle of a daring heist. Clever kids are trying to steal valuable gold right in front of a watchful guard. As the gold's keeper, it's your job to keep these bold thieves from getting their hands on it. Play Guardians of Gold now and put your abilities to the test in this exhilarating arcade adventure!
If you enjoy the challenges of Guardians of Gold, you might also love Zombie Mission 8 and Amanda The Adventurer!
How To Play
Tap to pass the gold to minors.