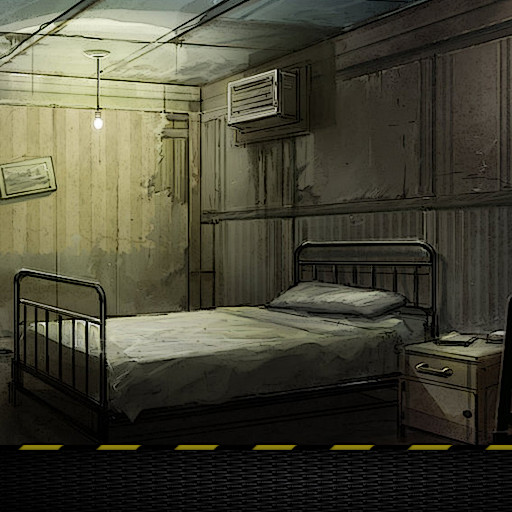 Granny House
Granny House is a free first-person horror escape game that you can play online. In this game, you awaken in a gory abandoned hospital and struggle to escape.
Find a way out of there without being detected by the homicidal grandmother, who can't stop roaming about, seeking her next victim. Of course, you must avoid making any noise, or she will grab you, so take care not to collide with anything around you. Have fun!
How To Play
WASD = move, Mouse = watch, E = interact with objects.