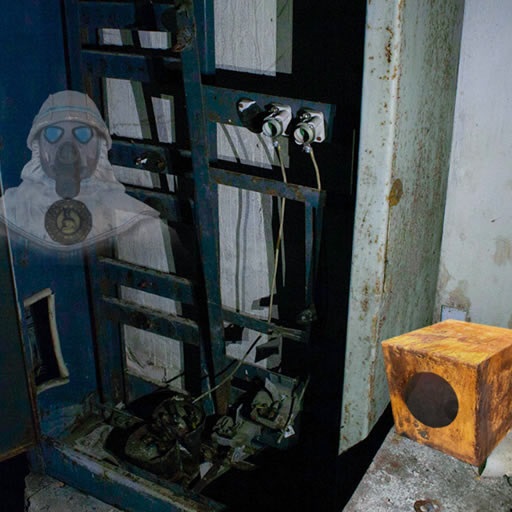 Ghost Town Escape 3 – Mirrored Dimension
Ghost Town Escape 3 – Mirrored Dimension
Welcome to Ghost Town Escape 3 – Mirrored Dimension! Today, you will go to a very strange place with the spirit of the past. It is a ruined cemetery; you stand alone with no other people around. Your quest now transpires before your eyes, a mission enveloped in enigmatic mysteries. Search for and unearth 35 mystical relics in order to awaken the latent portal and escape this spectral domain!
For more spooky and fun games like this one be sure to check our collection of online horror games. Have fun!
How To Play
Mouse click or tap to play the point-and-click game.