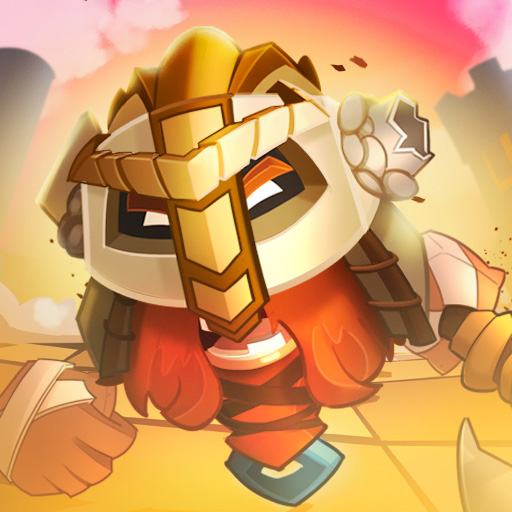 For Honor Warriors IO
For Honor Warriors IO is a strategy game that challenges you to become the greatest fighter of all times. Participate in a violent free-for all battle, develop and use powerful weapons, and unlock 12 heroes. You can defeat hundreds of opponents to be the best fighter ever. Keep fighting until the end and survive!
If you enjoy For Honor Warriors IO, you can also engage in further Roblox Doors and The Backroom play.
How To Play
Move your mouse to move the character
Use LMB or RMB to attack