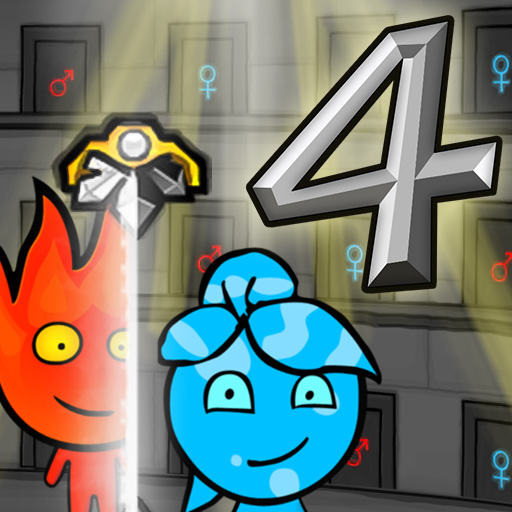 Fireboy and Watergirl 4 Crystal Temple
Fireboy and Watergirl 4 Crystal Temple
The adventure of Fireboy & Watergirl (by Oslo Albet) in the Crystal Temple! Teleport! All levels must be completed. You should be alert for dangers and carefully observe the color scheme of the teleporter. Switch between Watergirl and Fireboy. However, Watergirl cannot touch flames and Fireboy cannot reach water.
Fireboy and Watergirl 4 Crystal Temple offers four levels of instructional content. The first level introduces you to the controls. The next levels will teach you how the various components of the game.
How To Play
Move with WASD and the arrow keys.On mobile you can change controls in the options menu.