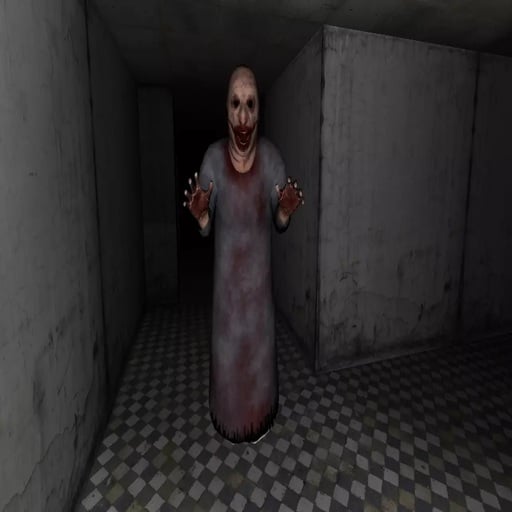 Eyes of Horror
The purpose of Eyes of Horror is simple: explore around the ancient home for precious bags of money hidden someplace. All movements and controls are likewise basic, with a virtual button on the left to move, followed by the ability to rotate the screen left and right and interact with the widgets.
To finish the game, simply collect enough money bags and safely exit the main door. Every time a new turn begins, pockets of coins and keys appear at random. The map makes the job easier, but it does not show your current location and only shows you the rooms you've explored. The location of the ghost is indicated by the eyes on it. How do you know where it is if you don't know where you are?
How To Play
WASD or screen controller.