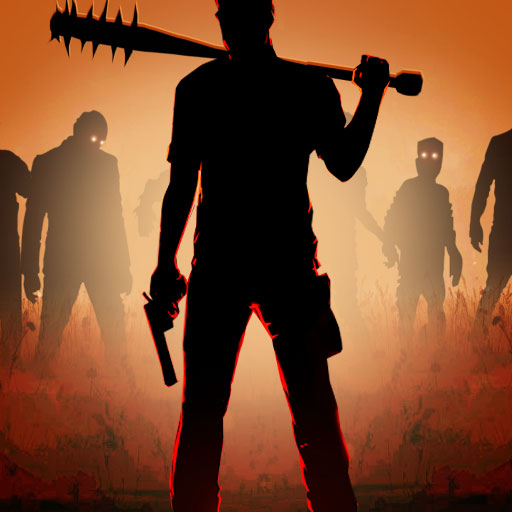 Deads On The Road
In the action-shooting game Deads On The Road, you play as a soldier who has to kill as many zombies as possible. When you land at midnight in the deepest part of the forest, you are terrified to find that your fighting partners have been eaten by a group of hungry zombies. So now you have to fight your way through the crowds of zombies on your own to get to the escape point and get out of this dangerous place.
If you like Deads On The Road games! You can also experience the thrill with similar titles in our collection of scary games online.
How To Play
W = speed-up.
S = slow down.
A = move left.
D = move right.
Left-click = shoot.
Right-click = use katana.
P = pause.