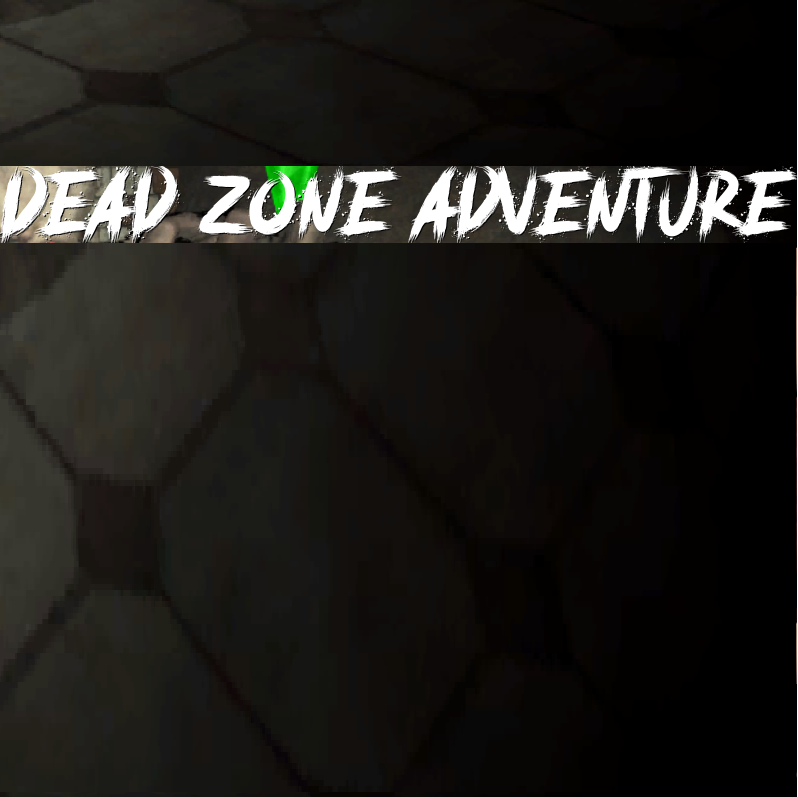 Dead Zone Adventure
Dead Zone Adventure takes you on a journey through abandoned mazes in a dark, dangerous factory. The game is centered around finding 20 crystals. Your only weapon will be a single flashlight equipped with a small battery. Search for crystals in all of the rooms, but you must be extremely careful.
Features
Explore a dark and terrifying asylum filled with suspense and danger.
Search for crystals to complete each level and advance in the game.
Avoid deadly encounters with relentless zombies to survive.
Immersive atmosphere with haunting visuals and an eerie soundtrack.
Test your wit and agility as you navigate through the gloomy corridors.
How To Play
WASD - Move. LMB - Attack. RMB - Toggle flashlight. Space - Jump.