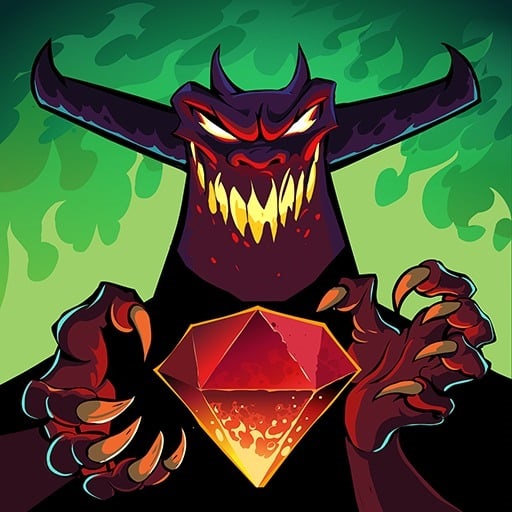 Cursed Treasure 1.5
Cursed Treasure 1.5 is a tower defense game where you must defend cursed gems against an evil tyrant. To stop the heroes entering the cursed jewels, build defensive towers and use magic.
Keep the Cursed Treasure away from the righteous invaders. Pick one of the three towers available and place it in a key position on the map to stop the robbers stealing the gems.
You could use dangerous boomerang towers and flaming lasers, or shooting huts. These structures are constantly improving to offer more powerful effects.
To build more towers, clear out trees using magic spells. There are many foes available, including angels and Ninjas. All have different skills. Ninjas are agile, angels fly, and so on.
Features
Build towers to strike the heroes down before they reach the cursed treasure
Use magic to clear trees, boost towers, and throw meteors
Use skill points to buy permanent buffs in the skill tree
Conquer 15 tricky levels
How To Play
Use the left mouse button to place the tower.