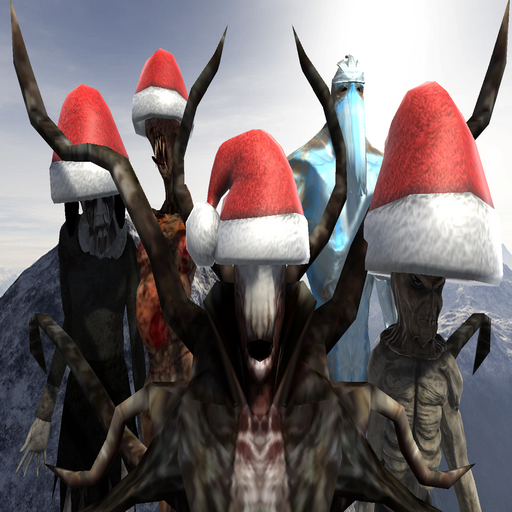 Christmas Night of Horror
Christmas Night of Horror
All your worst nightmares will come true on Christmas Night of Horror. Once a joyous celebration, Christmas has become a dreaded ordeal you must endure. Get armed, since you'll be facing off against all sorts of creatures and serial killers.
The creatures from all the classic ghost stories are free. They have come to steal Santa Claus and destroy the holiday. They won't react to anything but gunfire, so arm yourself and take care of business. You'll explore these areas in search of creatures to slay, from Momo to Sirenhead.
Feature
There are five different kinds of firearms: a dual pistol, a pistol, a shotgun, a small-arms machine gun, a knife, a chainsaw, and a Molotov cocktail.

Fluid, effective controls

Incredible 3D animations

There are a total of six stunningly creepy levels to explore.