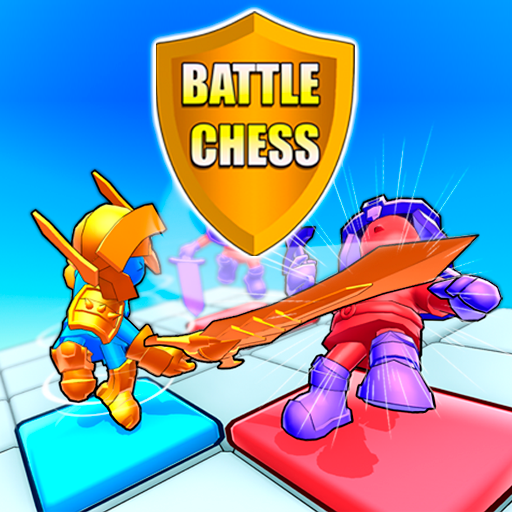 Battle Chess: Puzzle
Battle Chess: Puzzle is a fun puzzle game that will test your ability to think strategically. Get ready for exciting fights where you'll have to outsmart your opponent at every turn. As you solve difficult tasks, your goal is to combine your heroes while making sure your opponent doesn't do the same.
Experience the thrill of knight fights as you plan and organize your strikes. Each move must be carefully thought out if you want to beat your opponent and win. Be careful, because your opponent will copy your chess moves, so you need to think ahead to stay one step ahead of them.
Battle Chess: Puzzle is an exciting game that will challenge your mind and show off your strategy skills.
How To Play
Swipe sideways to move all the knights.