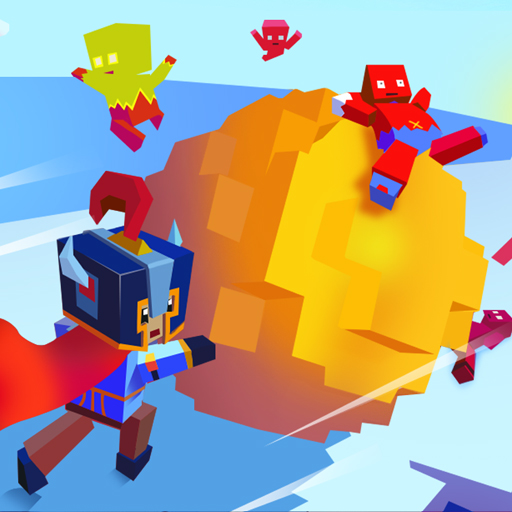 Ball Throw Fight
Ball Throw Fight is a fun monster fighting game. Slide to collect balls and increase their size. Throw them to the monsters in order to destroy them, or to the balls to knock down.
You can also use special skills to improve your overall strength. There are more interesting skins waiting for you.
How To Play
Play with the left mouse button or click on the screen of mobile devices.